McDonald's Taiwan joined forces with Edenred Taiwan to roll out McDonald's Ticket Xpress e-voucher, tapping into the e-voucher and mobile payment market and offering a variety of discounts at major reward point platforms to celebrate the Mid-Autumn Festival.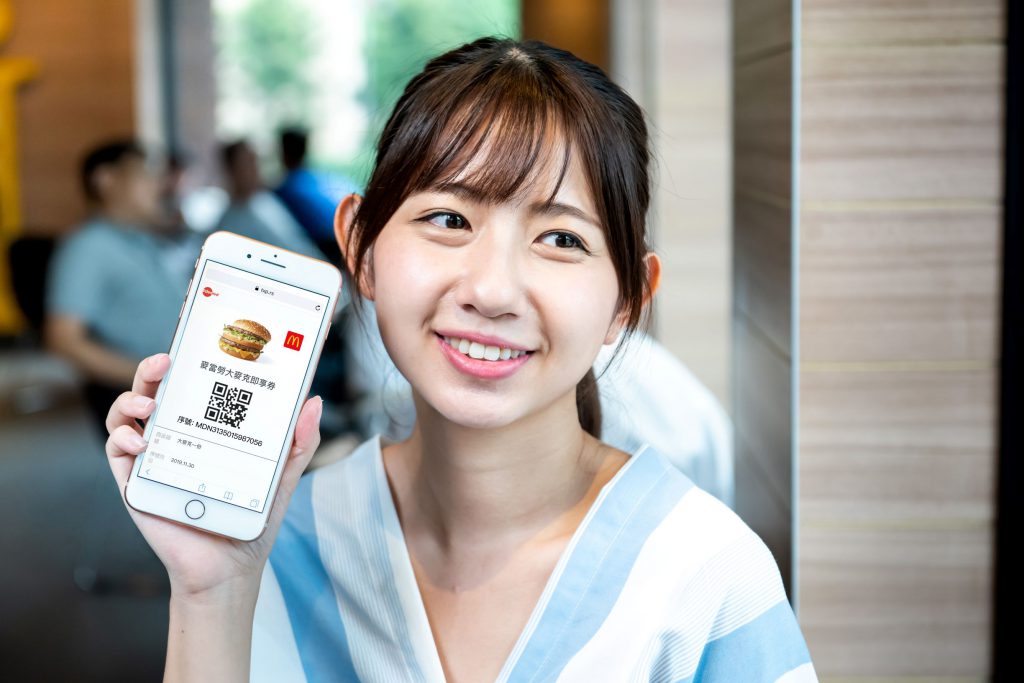 Edenred, the global leader in payment solutions for the working world, has been a major enabler of voucher digitization in Taiwan. According to the research by Pollster in 2018, around 90% consumers had received or used e-voucher within the past one year. E-voucher has been well-received by the public, and one of the most popular e-vouchers is the ones that can be redeemed at fast food chains.
According to McDonald's Taiwan, people's demand for e-gifting and e-shopping has been rising, which propels major brands to speed up their digitization in order to win the wallet share of consumers. Thus, McDonald's Taiwan teamed up with Edenred Taiwan to launch McDonald's Ticket Xpress e-voucher, a brand new product-based e-voucher service following the rollout of its stored-value card, aiming to gain a foothold in the trending and fiercely competitive reward points market.
Edenred Taiwan pointed out that it had been committed to the Taiwan market for over a decade with its innovative products, mature technologies and business. Since 2010, Edenred has built up its mobile e-voucher network in Taiwan featuring Ticket Xpress. McDonald's Taiwan is a leading player in Taiwan's fast food chain, offering a full range of digital payments. The partnership between Edenred Taiwan and McDonald's Taiwan in the rollout of McDonald's Ticket Xpress e-voucher enables more consumers to access and redeem the top-selling McDonald's products with their reward points or via corporate gifting as well as enjoy the convenient product-based e-vouchers thanks to Edenred's comprehensive e-voucher network.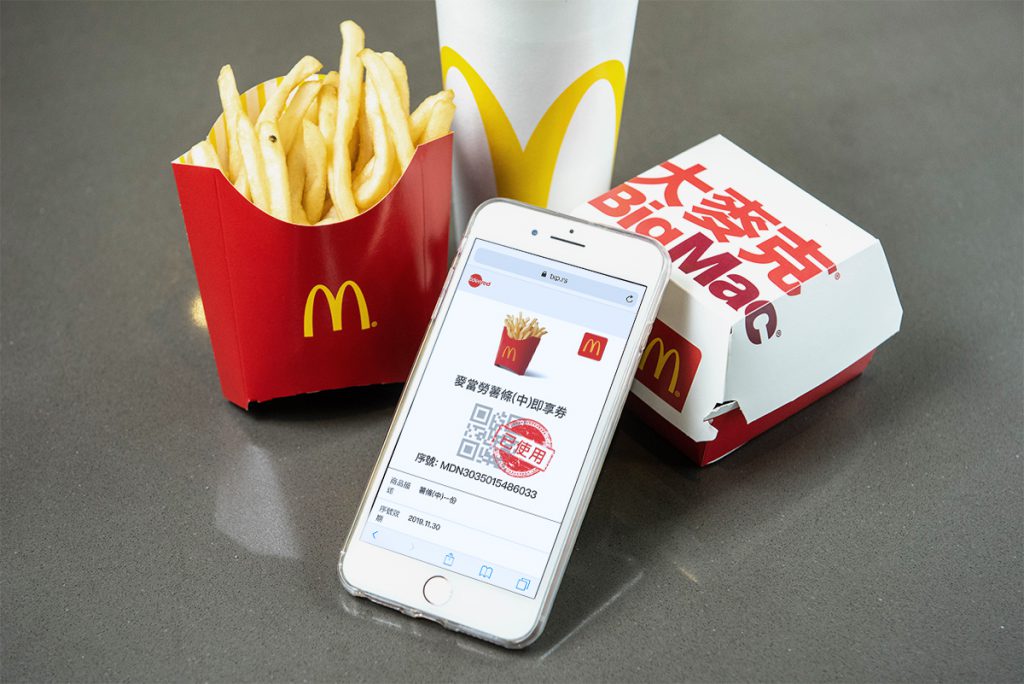 To celebrate the launch of McDonald's Ticket Xpress e-voucher, discounts are available at major reward point platforms, partners of Edenred Taiwan. In addition to the exclusive discounts offered at LINE GIFTSHOP, consumers can redeem with their reward points or purchase popular items, including Big Mac, Vanilla Cone, Sausage McMuffin, and Chicken McCrispy, at Pi Wallet and enjoy up to 30% discounts. McDonald's Ticket Xpress e-voucher will be available in more channels, such as the reward point platforms of banks and e-commerce merchants, with a wide range of options, including single items, combo meals, and e-vouchers in bulk. Consumers can not only convert their reward points into the McDonald's meals they prefer but also use them in convenient and thoughtful online gifting.