Apple Reward e-voucher
mobile digital voucher combined with home delivery service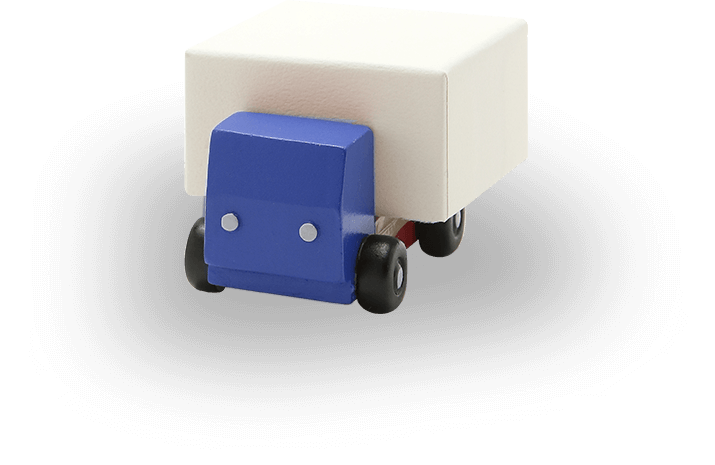 Apple Reward e-voucher
send gifts catering to one's needs
Apple Reward e-voucher, a mobile digital voucher combined with home delivery service, can be delivered via LINE, SMS, and email. Users can simply type in an address in the e-voucher and redeem Apple products. Home delivery of the product is offered by Apple, with multiple color options and a manufacturer warranty, offering the most reassuring, thoughtful, and secure digital gifting service for Apple products.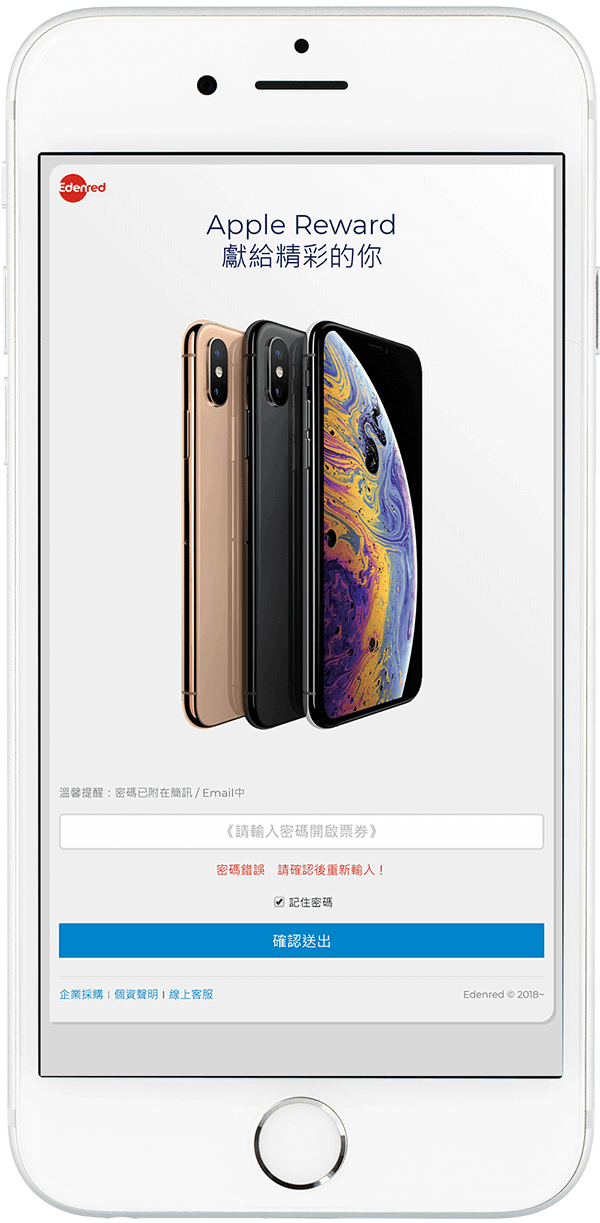 The e-voucher is sent to the beneficiary via LINE, SMS, or email, and can be opened on the beneficiary's phone upon receipt.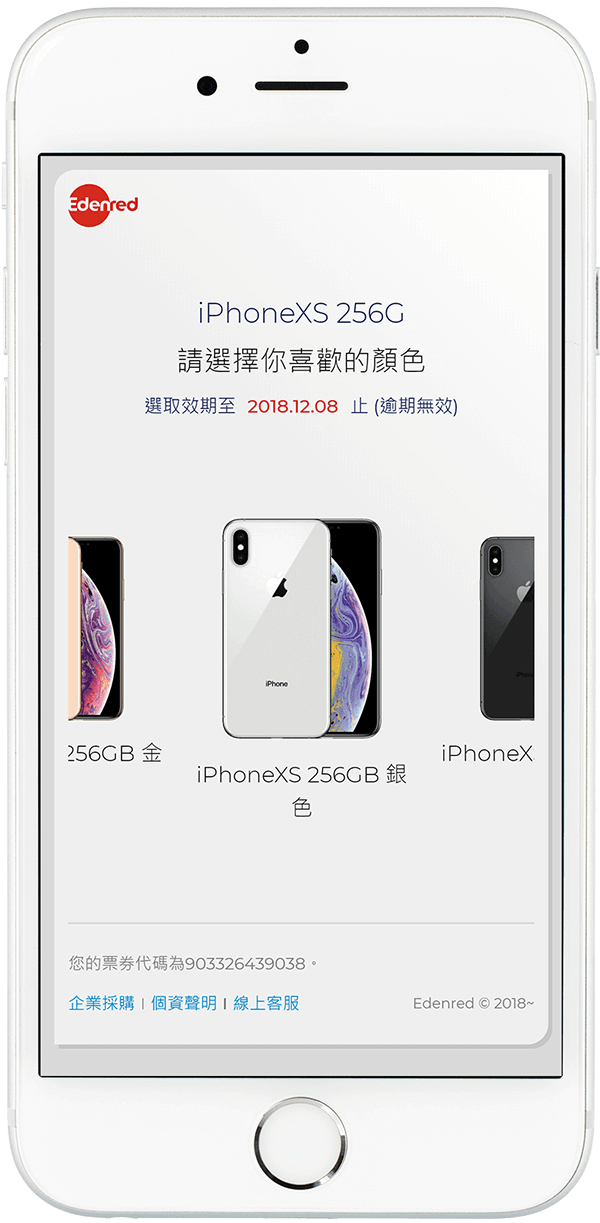 The beneficiary can choose the color he/she prefers, sparing you the trouble of deciding on the color of the gift.
Step03
Product information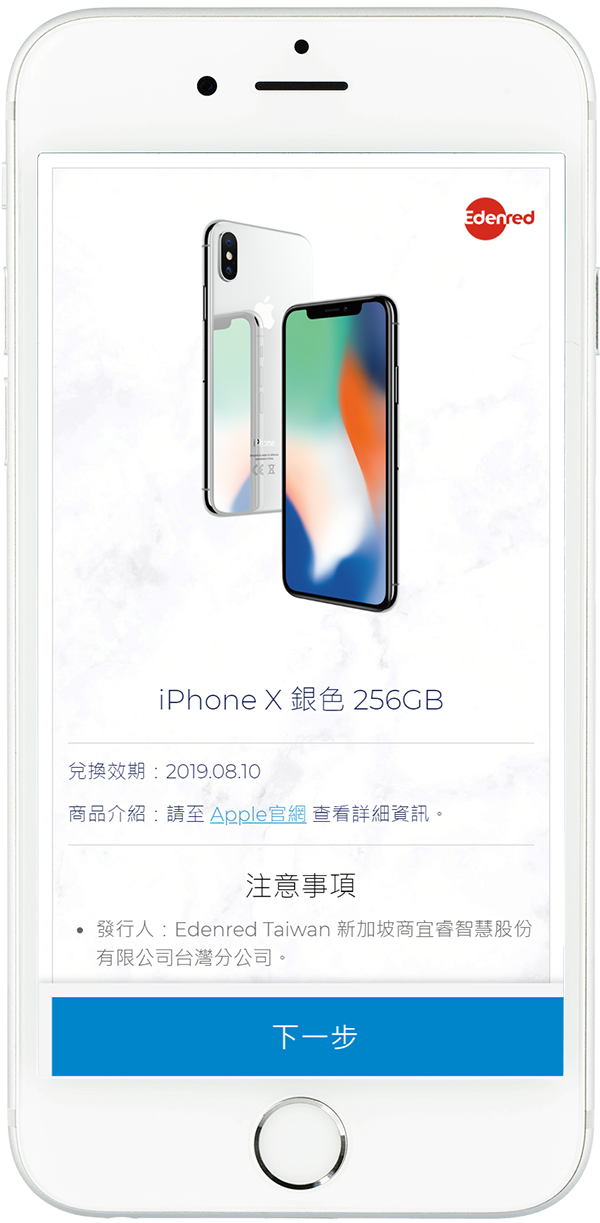 Step04
Fill in delivery details
All Apple products redeemed with Apple Reward e-voucher enjoy express delivery to the address specified by the beneficiary, just like when you order from Apple Store.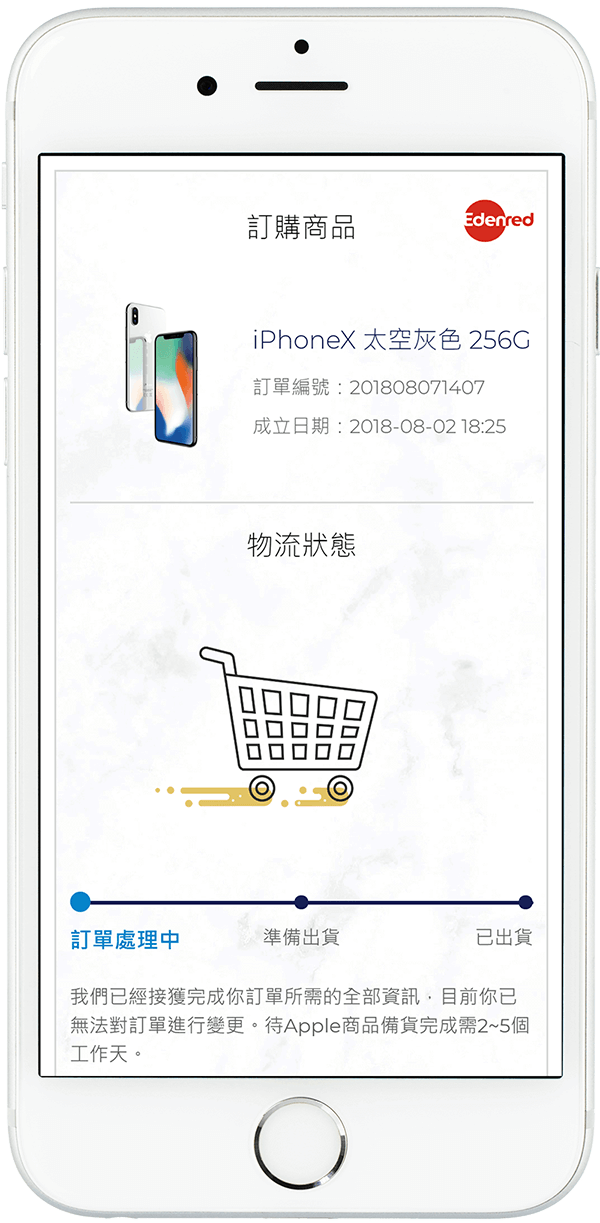 Product delivery can be monitored in real time in the e-voucher. Products come with a warranty by Apple, and defective products can be exchanged within 7 days of delivery.
iPhone

Apple Watch

Air Pods

Macbook

iPad
Apple Reward e-voucher
knows what you want
most secure with delivery by Apple / most thoughtful with the color of your choice / most reassuring with a product warranty
Please fill in the form for corporate procurement