Key trends in digital vouchers
that you cannot miss in 2019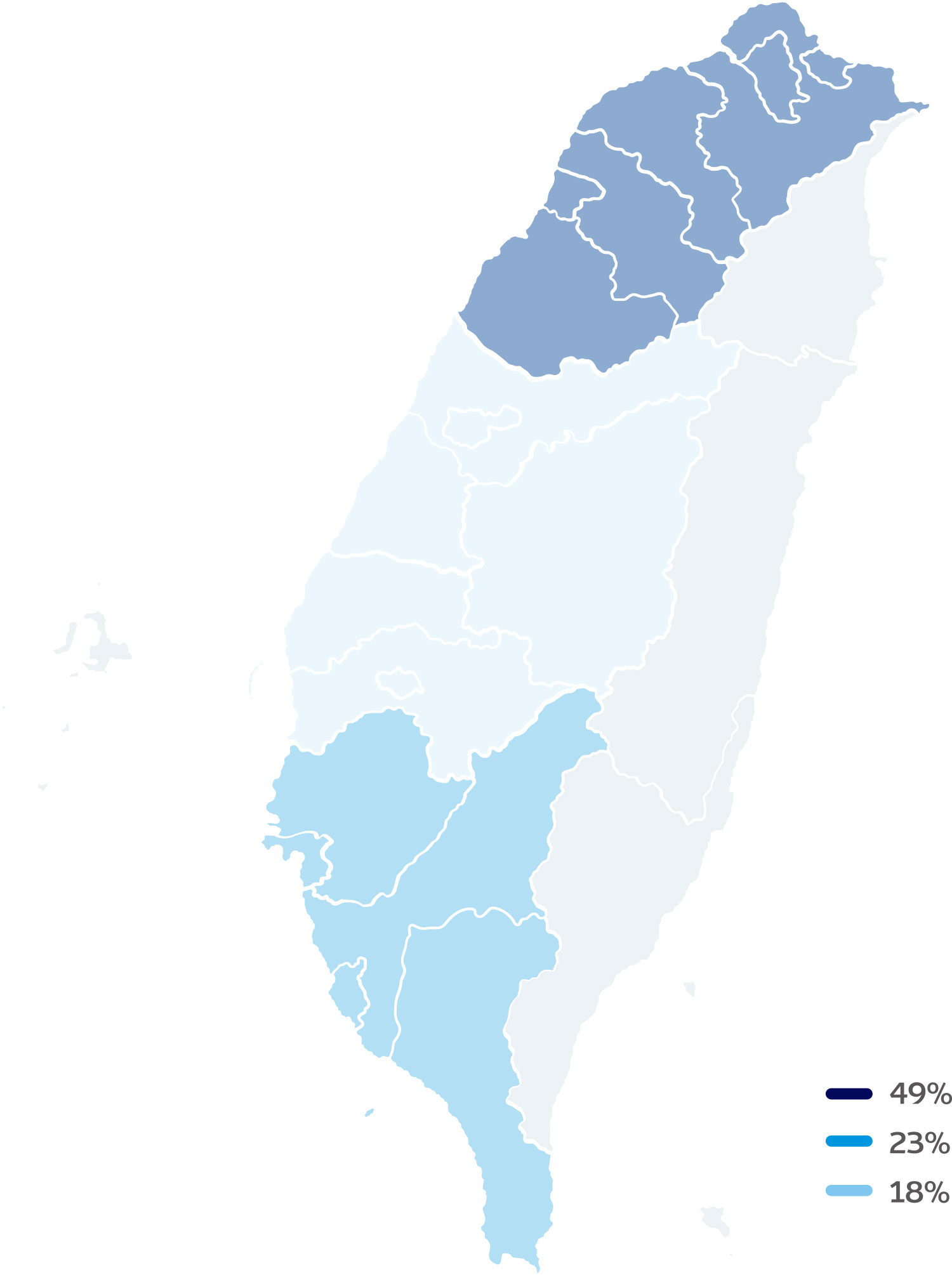 2018
digital voucher penetration rate reached
90%
※Taiwanese who have received or used digital vouchers in the past year
over 70% of consumers preferred receiving digital vouchers
72%
sent digitally
(via SMS/email/APP)
The satisfaction rate of digital voucher users in Taiwan reached 80% in 2018.
80%
no need to carry and store physical vouchers
environmentally friendly with less paper waste
cost-saving for it can be redeemed with points
combined with trending mobile payment
real-time digital gifting
saves purchase time
Digital vouchers were widely used, and consumers received them frequently.
On average, consumers received more than one digital voucher per month, showing how widely digital vouchers were used.
38% once or more every month
34% once every 3 months or longer
14% over a year
14% never received any digital voucher