The e-voucher is not available for cross brand usage.Please refer to
store information
.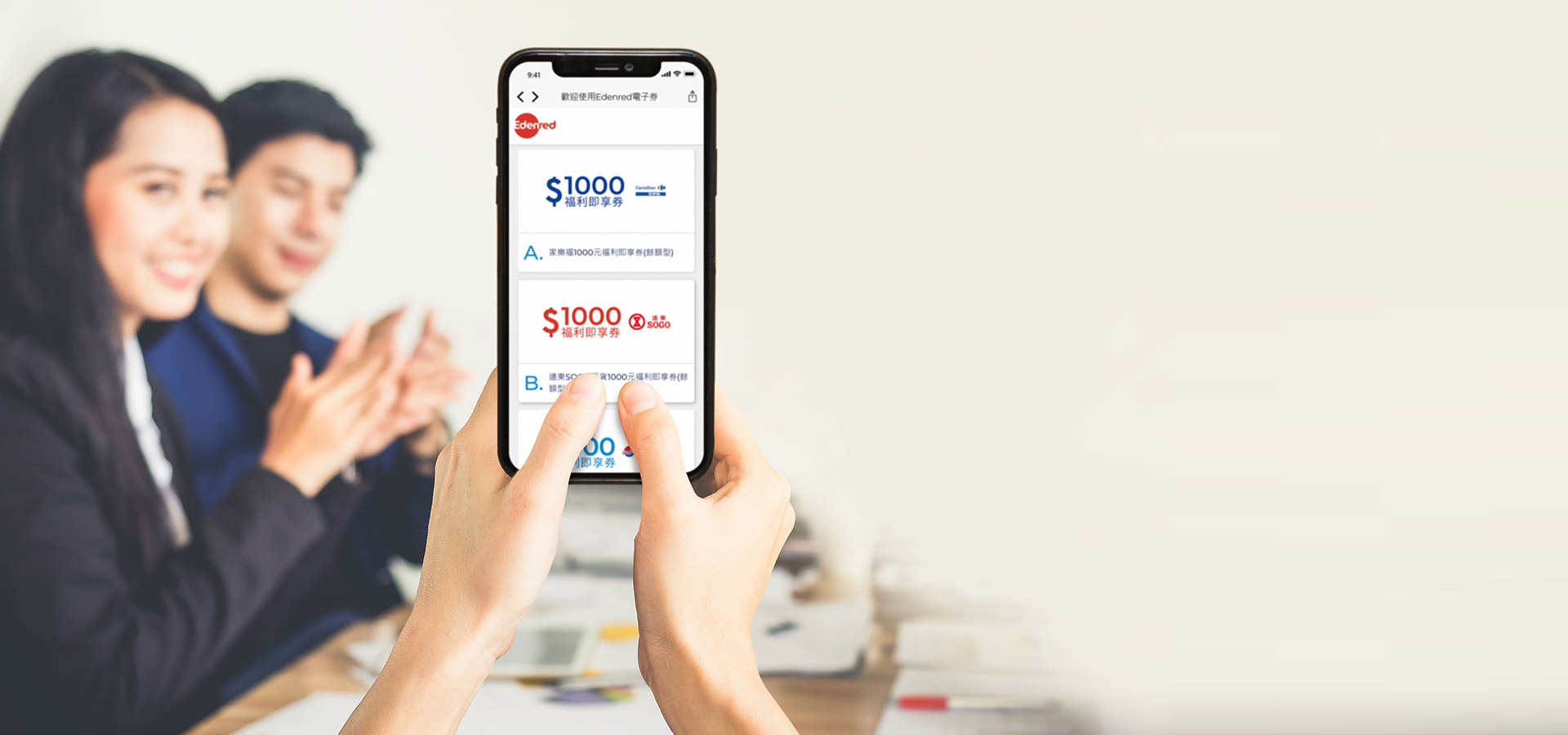 Benefit Xpress
e-voucher
Benefit Xpress is the e-voucher for employee benefit.
About Benefit Xpresse-voucher
An innovative solution specially designed for Taiwan market, Benefit Xpress featuring a unique "Smart Choice" and mono-brand digital gift cards from key retailers including Carrefour, Far Eastern SOGO Department Stores, Far Eastern Department Stores, Watsons, and convenience stores etc.
Detailed Steps
※Reminder
If you have already done the action of selecting a brand and successfully entered the ticket page, the next time you open the page and enter your password, you will be directed to the ticket page.